Good to know....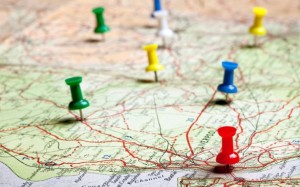 [revised November 2021]
We firmly believe a trip starts when you start planning it. That said…the sooner, the better!
But it is also true you cannot reserve everything too much in advance. Make your reservations well ahead of time, chosing the best period for you/your family to travel. Consult local experts (like us!) concerning how many nights you should spend in each location, options for accommodations, transportation between one city and another and so on… Once a schedule is in place and you have your flights and accommodations booked, you can finalise details on tours. Most of the attractions in Rome are just there for you to enjoy:  the city itself is THE attraction and you don't need a booking for that.
But some museums/sites/events do require pre-booking: