Good to know....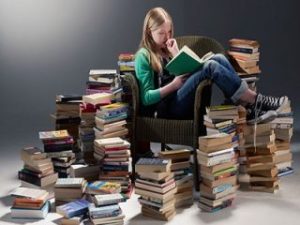 [revised December 2021]
When you prepare a trip to Rome, or on the opposite situation, when you  are leaving Rome after an intense holiday, you  generally want to know more! We are often asked for good reads to deepen your knowledge about this incredible city.
So here are some suggestions for you:
If you are travelling  to Rome with your kids, it's a good idea to buy online Mission Rome by Catherine Aragon, an active booklet offering the chance to transform  your Roman Holiday into a scavenger hunt! We will be very happy to play and help your children in their mission during our tours. Let us know in your mail if you wish to play this game and we'll plan the perfect itinerary to cover most of the sites included in the "hunt".
Lastly, if you are planning a deep or long exploration in Rome, or if you have already been and want to visit again going beyond the "biggies", I recently wrote a book with Bill Richards: "103 Other Adventures in and around Rome", available on paperback and ebook!