Good to know....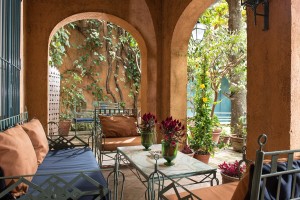 Under the concept of "Bed and Breakfast" you can expect many different experiences, from the original idea of sharing your time and space with a local family (this does not happen often in Rome) to a sort of small hotel where you will be checked in, provided for keys and be free to move about until your departure.
The number of authorised B&B is growing every next day, here you have a few suggestions:
Go back to "Sleeping in Rome" section.