Excursions from Rome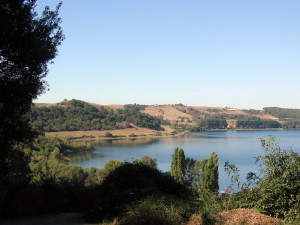 Have you already been in Rome or do you have more than two days at your disposal? Well,  you can discover the interesting areas around Rome… the hilly towns called 'Castelli', the ancient Roman harbour of Ostia, the villas of Tivoli, the Etruscan necropolis of Cerveteri, the lake and castle of Bracciano… these are some destinations we can visit to indulge in a 'day out', as we say in Rome.
 Have a look at our website Around Rome Day Trips for more ideas and details!