Good to know....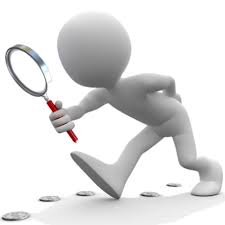 In this period of "travel freeze" we can devote time to studying and preparing new tours. Hopefully soon we will have access again to attractions, churches and museums to complete the path, as you'll see below how essential is the inspection to the whole process. So, how do we proceed when we decide to introduce a new tour in our portfolio? (BTW, current portfolio already includes 82 tours/activities, but we love diversity, even when it comes to tours!)
first of all, we have to be fascinated ourselves by a specific subject or period, or maybe a new site/exhibition … here below is the Crypta Balbi, a museum that opened in Rome only in 2001, included in our portfolio since last year, 2019. A new tour for 2020 is "Rome in WW2" and two more are almost ready: one is the "Raphael tour" , the other is dedicated to "Villa Giulia and the Etruscans"
we start studying the context: for instance the medieval history and architecture of Rome for Cripta Balbi, the reasons why the Roman Empire collapsed, the sa called "late antiquity" phase…
we visit several monuments or remains dating back to the same period or related to the same age (for instance I studied the churches of S. Maria Antiqua and S.Maria in Via Lata, together with some other underground sites of the city centre such as Vicus Caprarius and Domitian stadium…). If possible, we are escorted by some experts, for instance I had the chance to visit Crypta Balbi with an archaeologist who dug there, or I went to the Ardeatine Caves with a colleague who is also the granddaughter of one of the victims of the massacre happening there during Nazi's occupation, in order to prepare the tour about WW2.
of course we study the catalogue the site/museum (if available) in details at this stage, when every information in there makes more sense.
this is when we visit the site again, with new eyes!
at this stage (and not earlier) we are ready to revise our notes, organise all the infos, create an itinerary outdoors and inside the museum that follows our "thread", and finally we select useful images to be loaded on our tablets and be at hand during the tour.
Eventually we visit the site again, checking the itinerary, testing times and exact locations (where can we stop for short and long explanations, where is the sun/shade, where can we rest or give a break to our guests…)
I can't wait to go out for points 5, 6 and 7 and be ready with the next two tours already "in store". And then I'll start planning for more!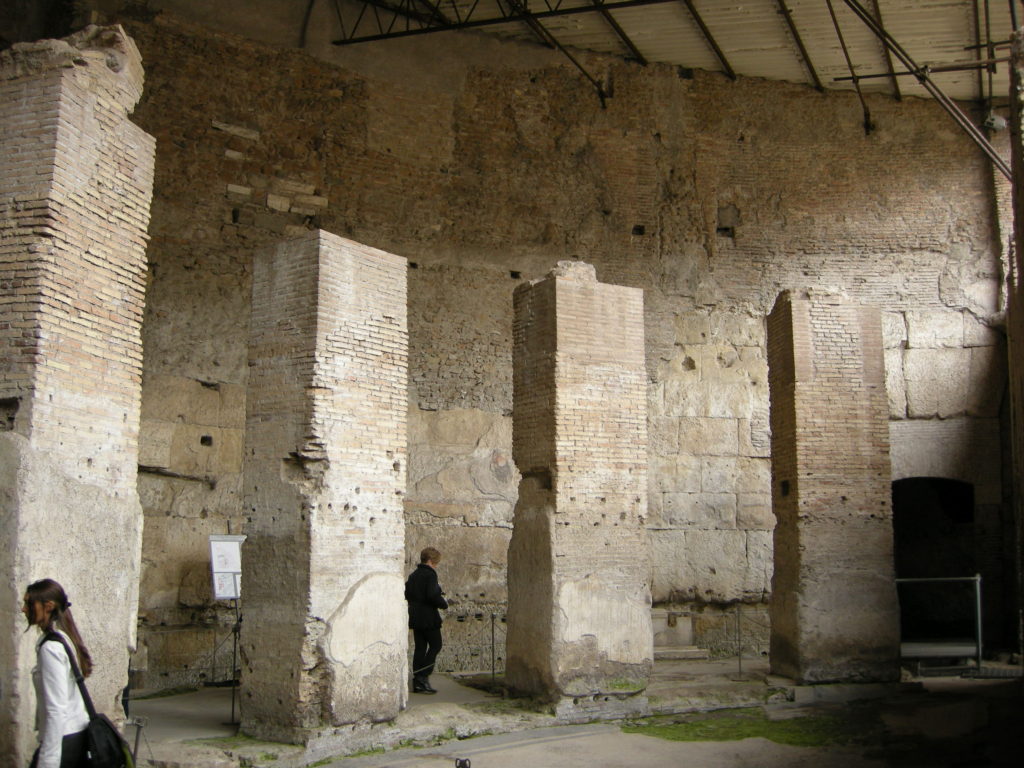 PS If you want to know more of the life of a tour guide "behind the curtains", read the 16 chapters I collected in our Facebook Page at the dedicated album.