Good to know....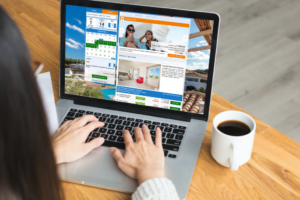 [revised December 2023]
We believe the guidance of a local expert makes a big difference in your Roman Holiday, of course!
But we also believe  you need your *own* time to explore the city, to wander and wonder, to feel lost and find your way….
Moreover, there are some sites where you will have an internal guide or audioguide service included in your admission ticket and we are here also to help you  save some money and rather have an extra bottle of wine at dinner!
Here is the list of some palaces, museums and attractions where you do not need us and the link to reserve a visit or receive informations:
Enjoy Rome, with your Friend in Rome and on your own!