Planning Your Trip
Please scroll down for further information you might find very useful!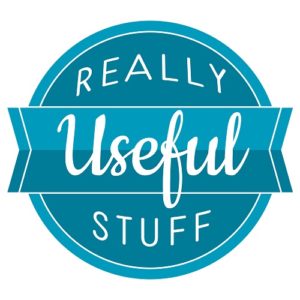 (revised on Aug. 2020) When you plan a trip to Rome, you might need the following links: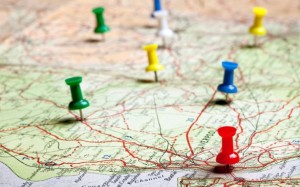 We firmly believe a trip starts when you start planning it. That said…the sooner, the better!
But it is also true you cannot reserve everything too much in advance. Make your reservations well ahead of time, chosing the best period for you/your family to travel. Consult local experts (like us!) concerning how many nights you should spend in each location, options for accommodations, transportation between one city and another and so on… Once a schedule is in place and you have your flights and accommodations booked, you can finalise details on tours. Most of the attractions in Rome are just there for you to enjoy: outdoors, the city itself is THE attraction and this lets you to be flexible and change your mind closer to the date of the trip. Keep in mind that some museums/sites/events require pre-booking, the following:
(update Sept 2020) Many visitors reach Rome by plane and Fiumicino airport is the first approach to a new country, a new currency and a new language… After an intercontinental flight this might result into an exhausting experience and all you really want is a safe, easy way to reach the city centre and a comfortable bed in your accommodation!
Of course, there are cabs. Just line up outside the airport in the designated queue and you'll get a flat rate, in 2020 its 48 euros.
A fast train (Leonardo express) is also available or several private shuttle services are also available.
If you'd prefer a private limo service, we recommend the company "CONCORA" which can always offer you a Class E car or van, even if you have not reserved one (in this case, you'll just have to wait a bit and they will arrange your transfer). They have a desk inside the airport and do not charge you for any flight delay upon arrival. There are also special promotions should you decide to book the transfer back to the airport: you can enquire and settle directly with them.
If you prefer a more personal "welcome", contact my friend Alfredo, a professional driver with a smile on his face and his own van always clean waiting for you! This is his email address: alfredo.dalfonsi@libero.it
WELCOME TO ROME!
Your Friend in Rome always prefers to meet you directly at your place in Rome, especially on the first day of tours. But sometimes this is not practical: maybe you are staying far away from the centre or we meet in the afternoon and you'll be sightseeing already. Or simply you wish to find your way in town and meet us in front of the main sites.
In those occasions, we prefer to give you exact information on where to meet for the two main attractions which are often crowded, i.e. the Vatican Museums and the Colosseum.
For the Vatican Museums we always recommend pre-booking tickets, which allows you preferential entry, just along Viale Vaticano and easily identified by  a special brown sign. We will be there!
For the Colosseum and Roman Forum, we'll meet you just outside the METRO B "Colosseo" stop, to the right, where the Newsstand is located. We will show a sign reading "A Friend in Rome" with our logo.
See you soon in Rome!